Making Learning FUN and Intuitive
Where learning is a VERB and not just a NOUN.
Learning happens best when it is engaging. From an early age, the aim of education and learning should be to prepare the little ones for life and not just evaluations. It should help them develop age-appropriate life skills like:
"Books are our best friends"- as long as they help us relate to the world around us. Conscious efforts in the direction of a transition from educating to the acquisition of knowledge need to happen from an early age.
We don't just educate; we impart knowledge in a way that the kids develop passion for learning.
Learning should be a way of life.
A strong all-round base will make the journey of learning enjoyable and easier throughout the life.
Children have great potential and the ability to express themselves.
Formative years play a decisive role in shaping future years.
Tapping into the world of creativity
"Age Is Just a Number"- holds true for the little ones too.
Creativity usually is believed to be associated with unusual talents in the field of art. But the fact is, creativity has nothing to do with just art in particular.
It is a way of thought and expression. Having said that, kids also should be made to understand that mistakes aren't bad at all. Mistakes are opportunities to learn, own responsibility, and forgive oneself.
Creativity enhances:
Reasoning:
The ability to reason helps children develop their problem-solving abilities. It also serves as a strong base to understand the concepts.
Communication:
Creativity enhances communication skills that help little ones express their thoughts which in turn builds their confidence.
Decision Making:
Freedom of expression and thought can help children develop the confidence to make choices.
Confidence:
Positive self-esteem builds confidence. Confidence helps kids to develop a mindset for growth. They feel motivated to take up challenges and learn from mistakes.
The absence of one or more of the above-mentioned skills among grown-ups is due to the fact that they are not exposed to opportunities of thought and expression from an early age. Hence, many take years to develop such skills as it does not come naturally to them.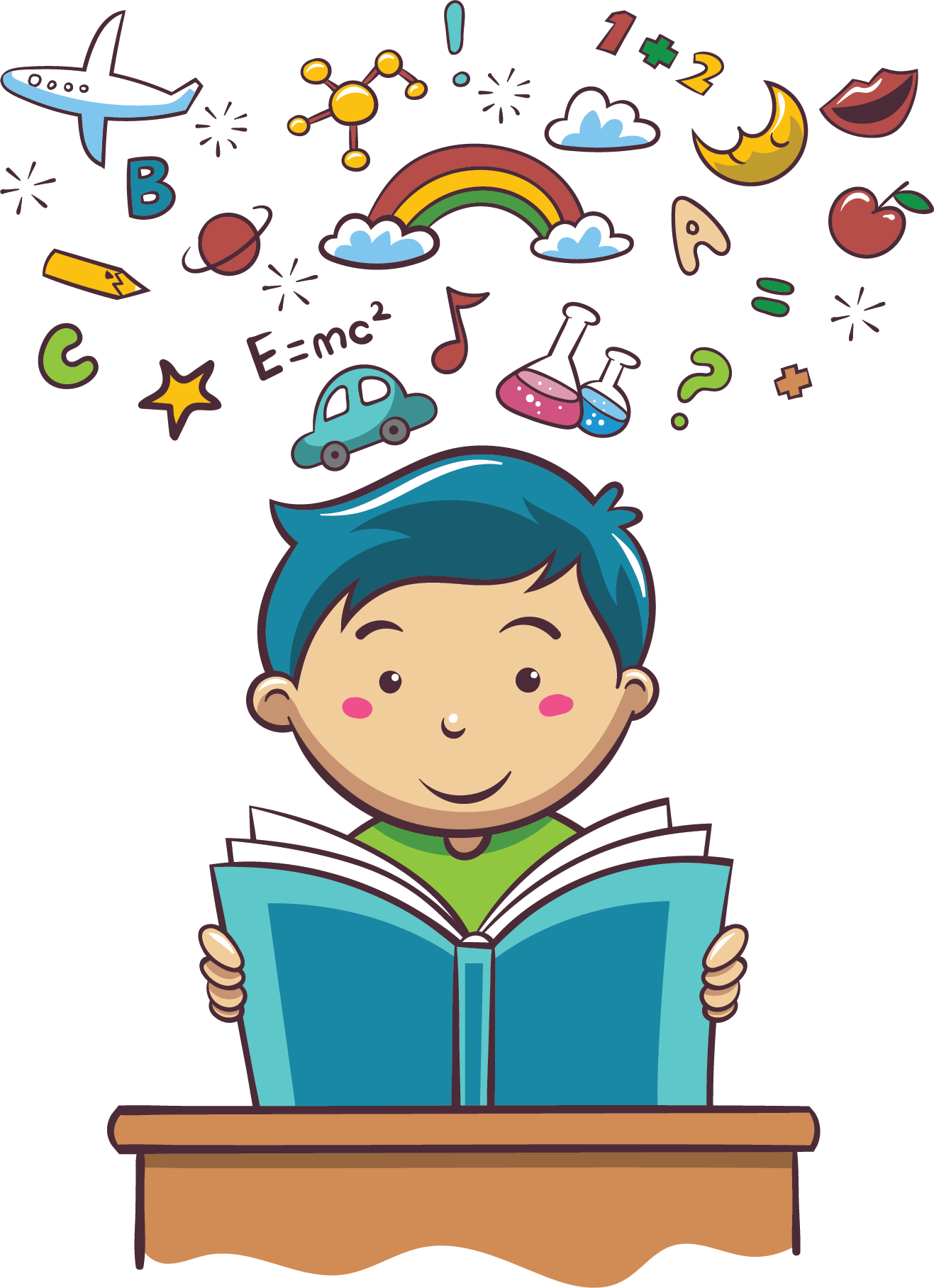 "Today was Reyaansh's 1st class in class Prep.. he missed you so much. In fact, he is always asking "mumma main sarla ma'am se kabhi ni mil paunga kya ?" Today even i felt your absence a lot. You are Reyaansh's first teacher in the true sense. From the time he started his classes till now I see tremendous improvement in him in all aspects. And the entire credit goes to you, ma'am. You are the reason he has started taking interest in online classes" – Mrs. Sonam Singh 
Learning is fun the Funtaskstick way! And that's what our little champs say!
Learning Better and Faster